Friday night Todd Bodine won his first national championship in NASCAR as Mark Martin won his 6th race in the series at Homestead. As hot as the year started in the series, I have to say I thought the year in general was subpar. Maybe its because I didn't watch or listen to the races. I just felt disappointed.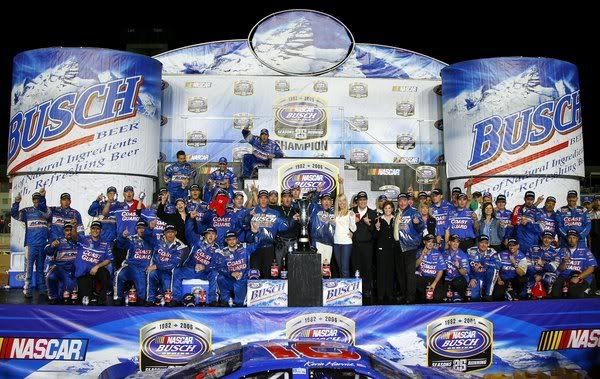 Tonight, Matt Kenseth won the final Busch race of 2006 and goes back-to-back with wins in the 17 Fusion. I actually enjoyed the race tonight even though the championship was decided about 7 months ago. Several announcements of 2007 plans were made today in Busch and I'll have the full scoop next week. A few mild surprises among them.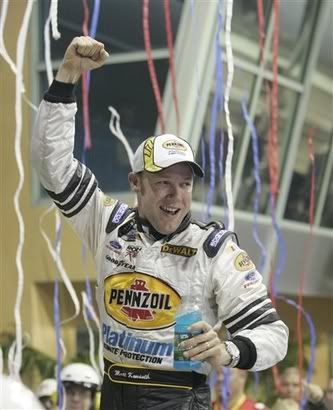 Tomorrow should be a busy day.